About
ONGO
Helping companies to more workplace agility.
«It's never been human nature to stay seated all day long. Quite the reverse. We are really only productive when we move – both physically and cognitively.
Because every single change in position, space, location plus changing our perspective creates new inspiration. And that in turn increases output»
Eberhard Lenz.
"I didn't start out planning to design a seat. I just wanted to sit in a healthy way!"
Privately owned and human sized ONGO® was created by Eberhard Lenz in 2010 with the goal to make people's office workplaces healthier and more flexible. Soon after, the first solutions for active sitting emerged.
Anticipating the future, ONGO® evolved step by step and today offers workplaces that are pioneering the agile and collaborative workspaces of tomorrow. Agility at all levels inspires the development of each individual ONGO® product. With our workplace concepts, we want to enable new forms of productivity in order to sustain the vitality of companies in the future.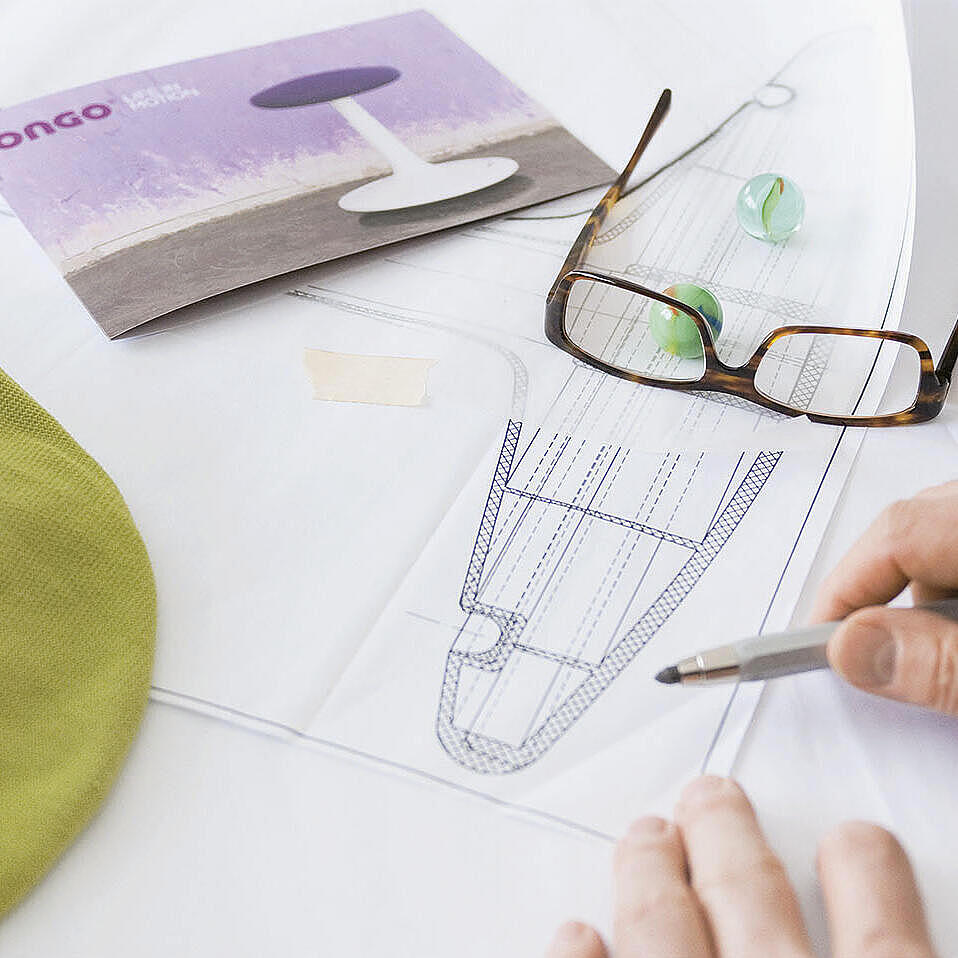 At ONGO®, good design is a fusion of timeless design, practical daily functionality and seam- less integration into a wide variety of working environments and corporate structures. When designing our products, we don't just think about their use, but far beyond – right up to when they are disposed of sustainably.
Where we stand (and sit!)
Sustainability is a top priority at ONGO®. "Made in Germany" brings a quality that lasts for many years. We use raw materials that are produced as sustainably as possible, such as wood from PEFC- or FSC-certified sources. We use materials in a way that consumes a minimum of raw materials and resources. And we reduce our transport costs and im- pact through efficient production processes and low transport weight. We label our components so that they can be easily dismantled and recycled. ONGO® also takes back used products for recycling. We are constantly working on innovative ideas to improve the sustainability of our products. For example, the new "ONGO® for Future" is made from a maximum of renewable or recycled materials.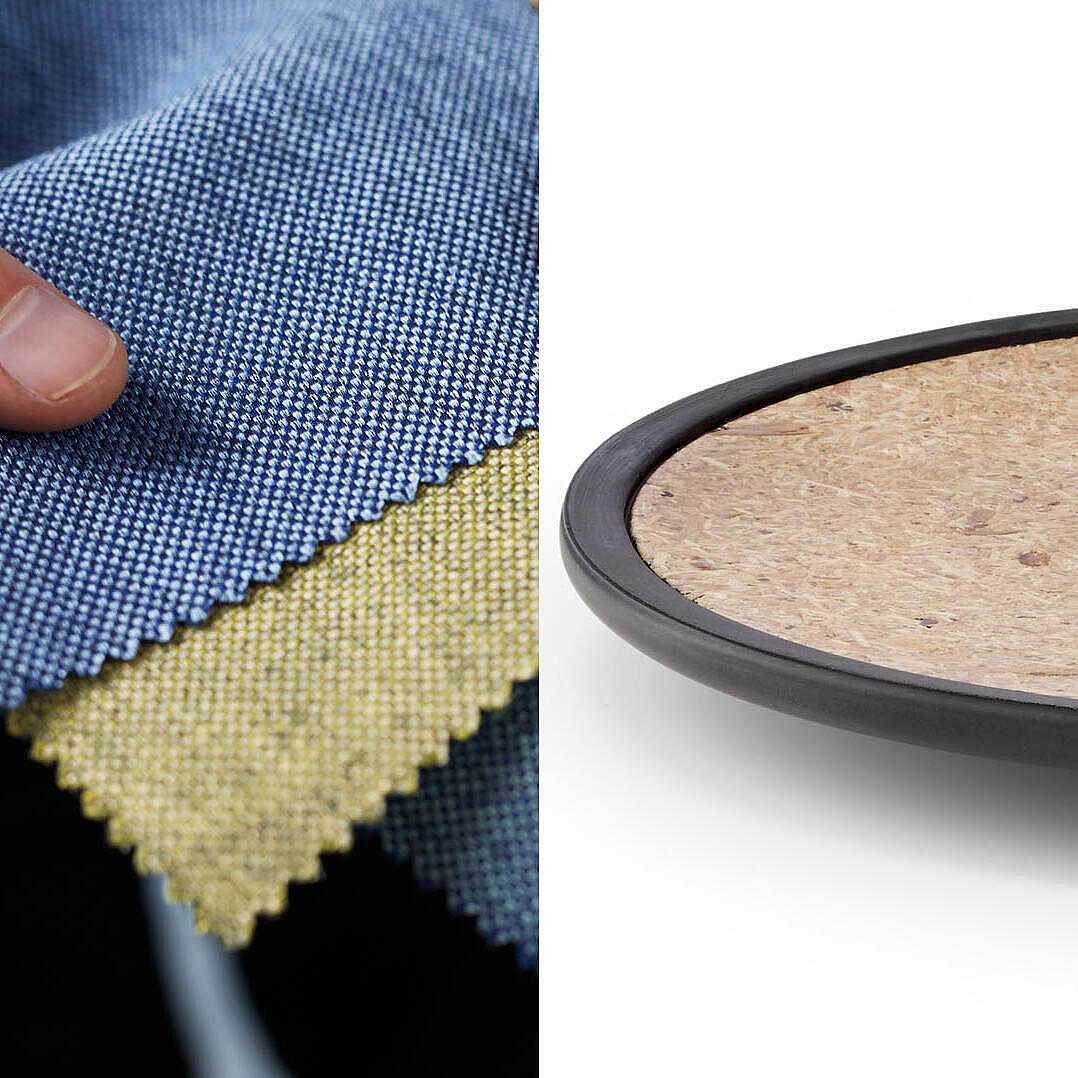 Team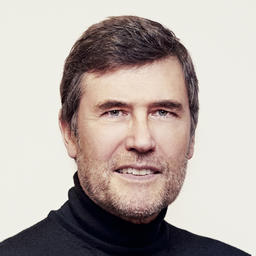 Eberhard Lenz
Founder and Managing Director
When looking for a healthy way to sit, architect and project developer Eberhard Lenz got to know the principle of the rocking stool, which he took as a basis for further development. In the process, he applied his own experience, which has shown that physical fitness can only be achieved and maintained with continuous training.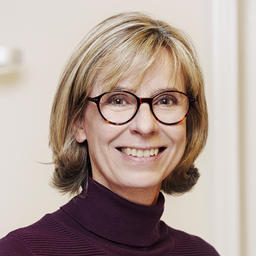 Anke Höfer
Head of Marketing and Sales
As a graduate in Marketing and Business Administration, Anke Höfer has gained considerable marketing and sales experience particularly with a company in the healthcare sector. For that reason, she has addressed the importance of a healthy spine for wellbeing and performance over many years.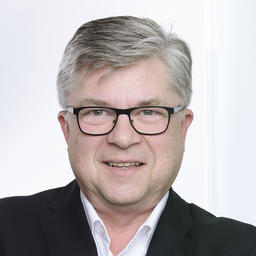 Axel Grabow
Sales Germany North
As a sales professional in the area of office seating, Axel Grabow's heart beats for ergonomic, sustainable seating that creates solutions for people. And all this with the perfect interplay of design and ergonomics.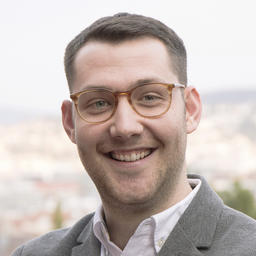 Peter Rasch
Sales Germany South
Peter Rasch studied international business with a focus on management, business development and sales. After successfully completing his studies, he worked as a sales representative for a Swiss food company. Peter Rasch has been fully committed to the sales manager of ONGO® in southern Germany since March 2019.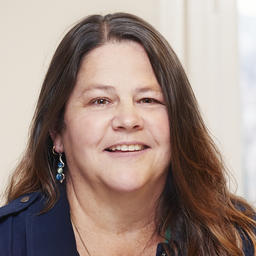 Regine Herdecker
Inside sales
As a graduate economist, she has been working in the national and international sales of ergonomic seating furniture for many years. At ONGO, she is the contact person for complete order processing and customer care. She knows from her own experience how important a healthy posture is for personal wellbeing.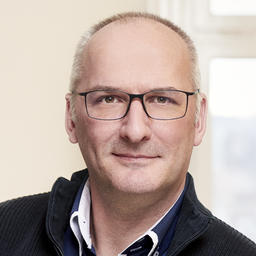 Dietmar Hilbert
Purchasing, IT, accounting
Trained merchant in wholesale / foreign trade, commercial specialist and state-certified computer scientist. The all-rounder at ONGO - whether purchasing, IT, controlling - always the right contact for your needs.
Through his passion for motorcycling, he knows how important it is to have healthy back and pelvic muscles.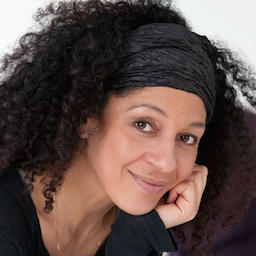 Beate Steil
Creative Director
Beate Steil has worked as a freelance art director and designer for agencies and both international and German clients for years.
At ONGO®, Beate Steil is the Creatice Director, making her responsible for the company's full brand identity.
Partners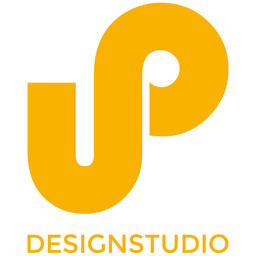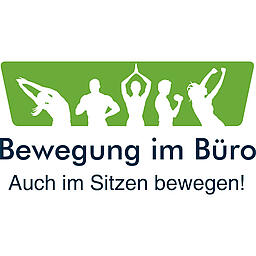 Bewegung im Büro
Büromöbel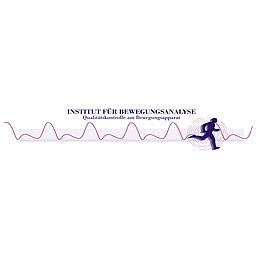 Institut für Bewegungsanalyse
Deutschland
Awards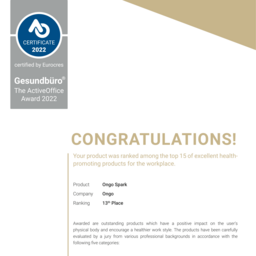 [Translate to English:] The ActiveOffice Award 2022
ONGOSpark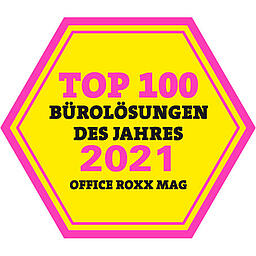 Das Büro
Top100 Bürolösungen 2021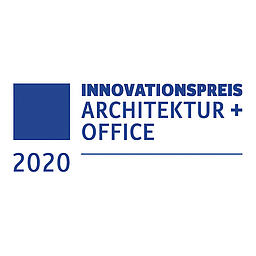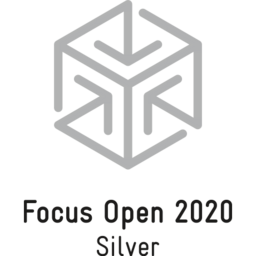 Focus Open Silver
Award 2020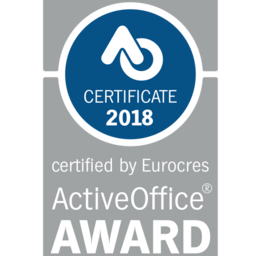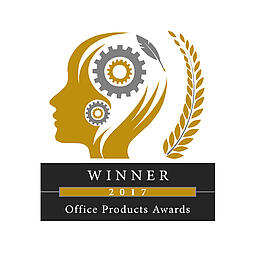 Office Products Award
Award 2017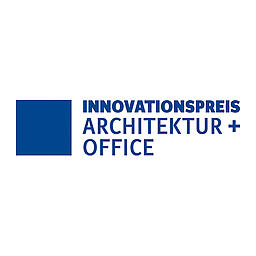 Innovationspreis Architektur + Office
Award 2016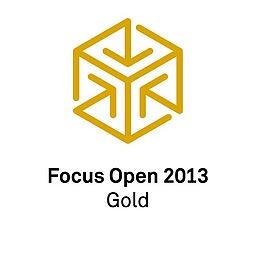 Focus Open Gold
Award 2013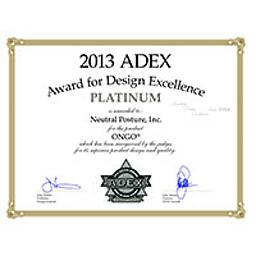 Adex Award for Design Excellence Platinum
Award 2013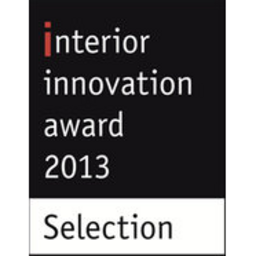 interior innovation award
Award 2013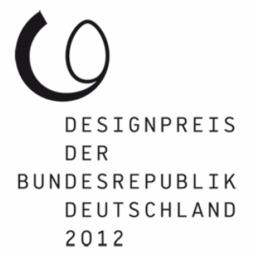 The 2012 Federal Republic of Germany Design Award
Award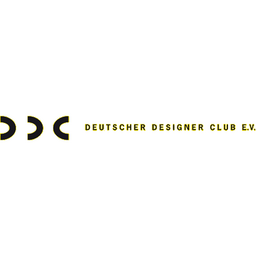 Deutscher Designer Club e.V.
Award 2013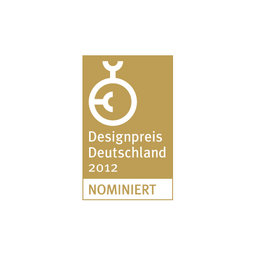 The Federal Republic of Germany Design Award
Award 2012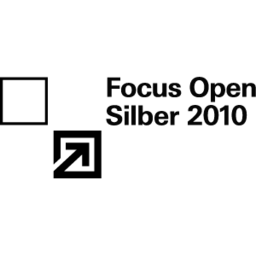 Focus Open Silber
Award 2010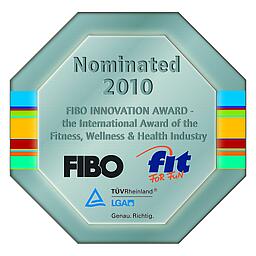 Fibo Innovation
Award 2010