Products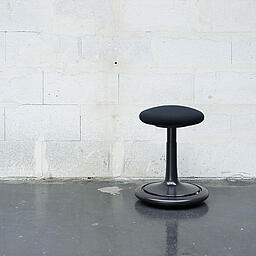 ONGOClassic
In regular and tall
Sophisticated design and high-quality craftsmanship. Versatility, with different colors available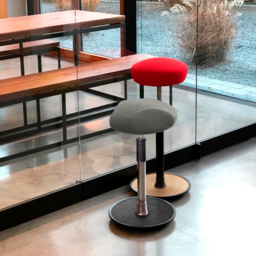 ONGOFree
In many different versions
ONGO®Free has been especially developed for people who work at height-adjustable desks.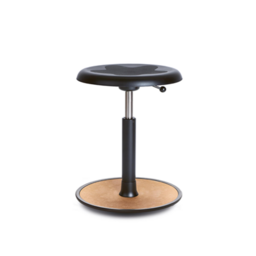 ONGOSchool
In 4 seat colors and 2 heights
The demand for movement is extremely important from an early age. The ONGO
®
School fulfills this by using of a rounded foot, a fixed seat, and the elimination of a backrest.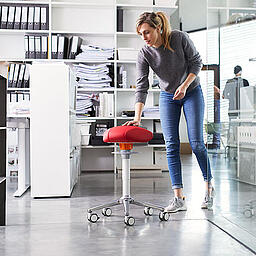 ONGORoll
In regular and tall with Classic seat or saddle
A multifunctional stool ideal for office, factory, hospital or home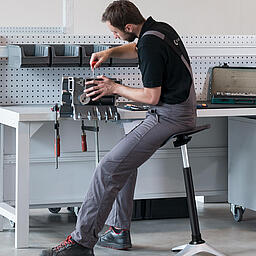 ONGOStand
With saddle and optional cushion
A stand aid ideal for different applications such as the factory, reception or home.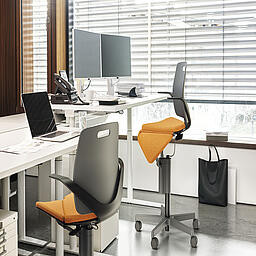 ONGOWing
New dimensions
Its seat changes with increasing height. This is made possible by the clever interplay of two gas springs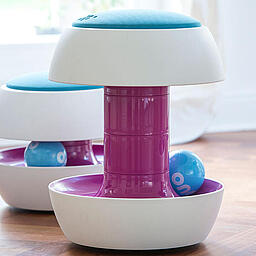 ONGOKit
Seat and height adjustment kit
Active and playful sitting combined with design.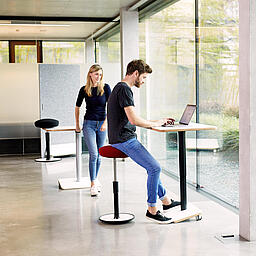 ONGOSpark
All-time most flexible workmate
He fits in every office corner and in every work situation. Keeping people busy.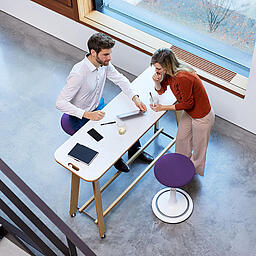 ONGOMeet
Thinking while standing
An elongated standing table on castors, around which a spontaneous catch-up can easily be held or where colleagues can meet.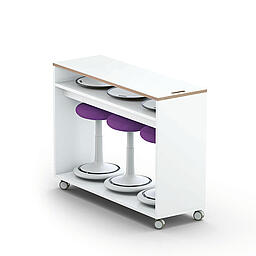 ONGOActive Point
Energy storage for the office
A cabinet table that can be moved on wheels, including space for three ONGO® stools and balance plates.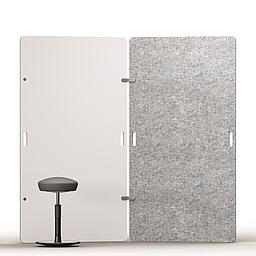 ONGOBoards
Click-, Team- or Monitorboard
For sound isolation, for noting brainstorming ideas or
for a spontaneous video conference